One of Asia's favourite TV Show Hosts, Henry Golding, who has never starred in a feature film, will play Nick Young as the lead in "Crazy Rich Asians".
Born in London but based in Malaysia & Singapore, Henry began his career in showbiz as a host on 8TV's Quickie and moved on to be the host and travel presenter on shows such as Without Boundaries, Welcome To The Railroad and Now Everybody Can Travel To New Zealand. He started off in showbiz as a host on 8TV's Quickie segment.
Besides hosting and travelling, Henry is also a trained hairstylist, showcasing his versatility. His versatility, according to director Jon M. Chu was what got Henry the role. Chu told Channel NewsAsia that "Henry is fantastic!"
"We scoured the world for the perfect blend of world traveller, prince, and lover," he said. "But who would have guessed that he was right where the book said he would be … Singapore!"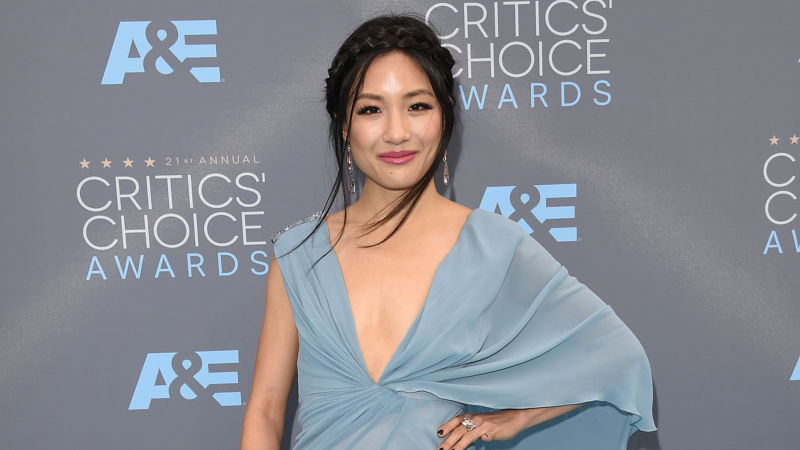 Fresh Off the Boat actress Constance Wu is also starring in the Warner Bros. adaptation of Kevin Kwan's hit book about the lives of wealthy Chinese families living in Singapore.
The story follows Rachel Chu (Wu), an American-born Chinese economics professor, who travels to her boyfriend Nick's (Golding) hometown of Singapore for his best friend's wedding. Before long, his secret is out: Nick is from a family that is impossibly wealthy, he's perhaps the most eligible bachelor in Asia, and every single woman in his ultra-rarefied social class is incredibly jealous of Rachel and wants to bring her down. Michelle Yeoh is also attached to play Nick's controlling mother who disapproves of Rachel.